Information & News from Snow Guard by Advantage Plastics, Inc.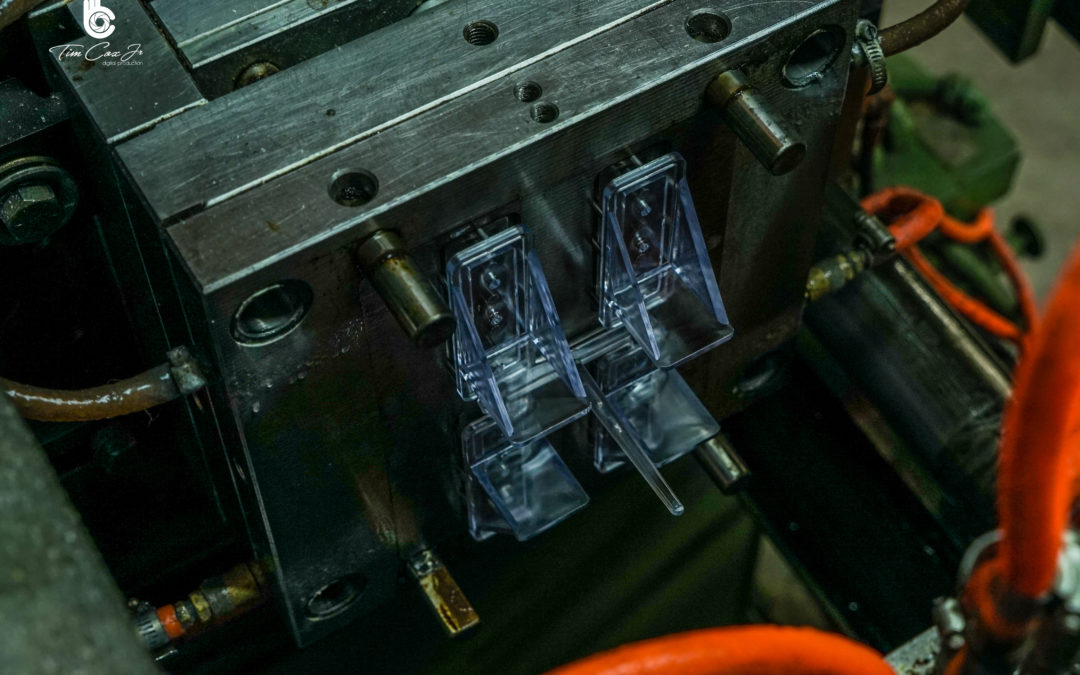 Call me old fashion or a traditionalist but, I love to visit old factories and see how products from years gone by where made. There's something about seeing grease stains on the floor, worn work benches, and that smell of manufacturing - it squares my shoulders. In...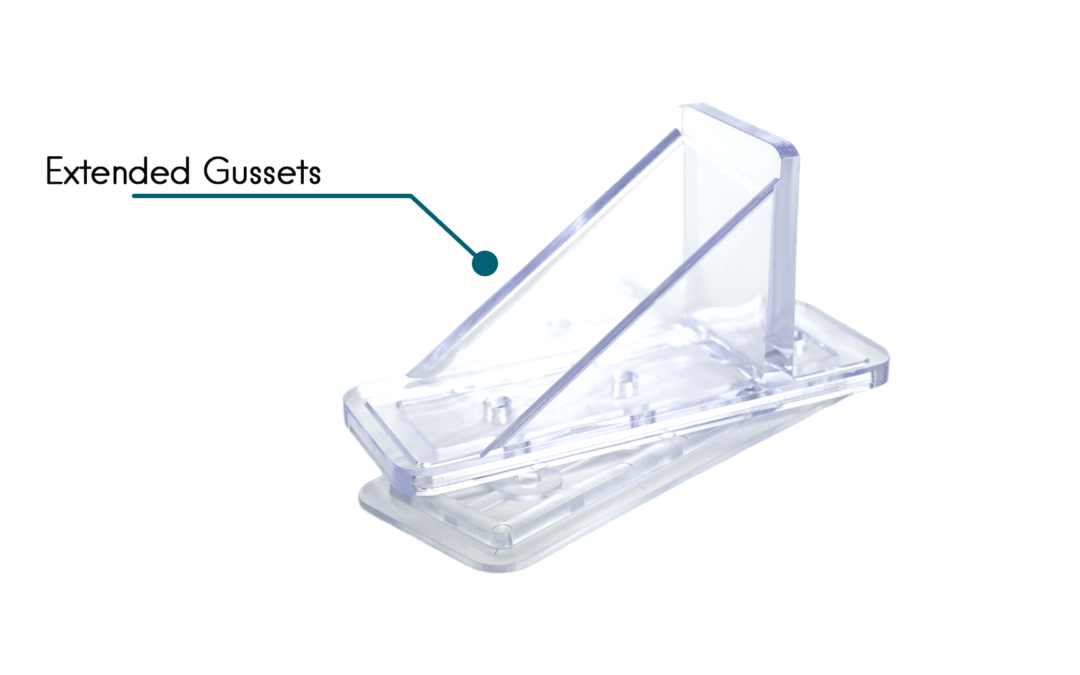 Over the years there have been a number of different products, designs, and styles of snow retention products. At the end of the day, all the building owner wants is a long lasting product that will keep snow and ice from sliding off their metal roof. Strength is a...