A REVOLUTIONARY WAY
TO STOP

SNOW

&

ICE

FROM SLIDING OFF YOUR METAL ROOF.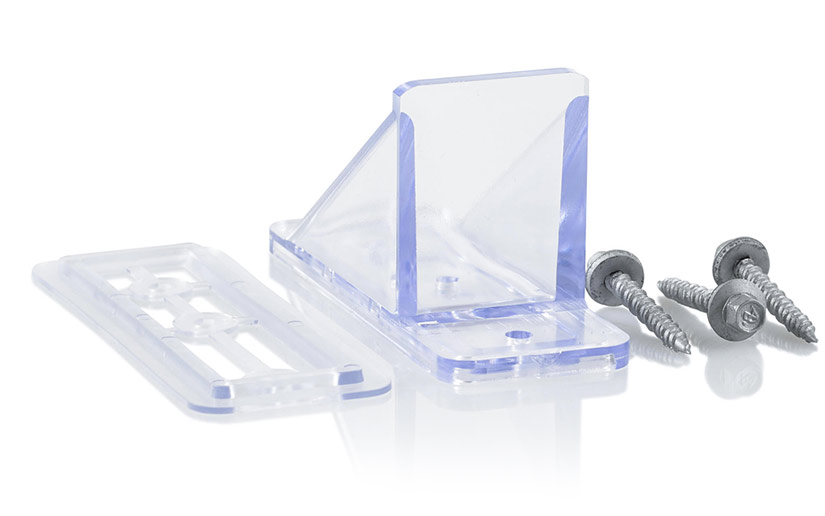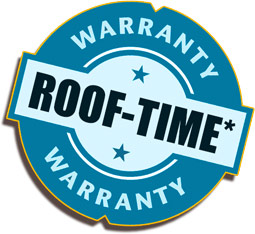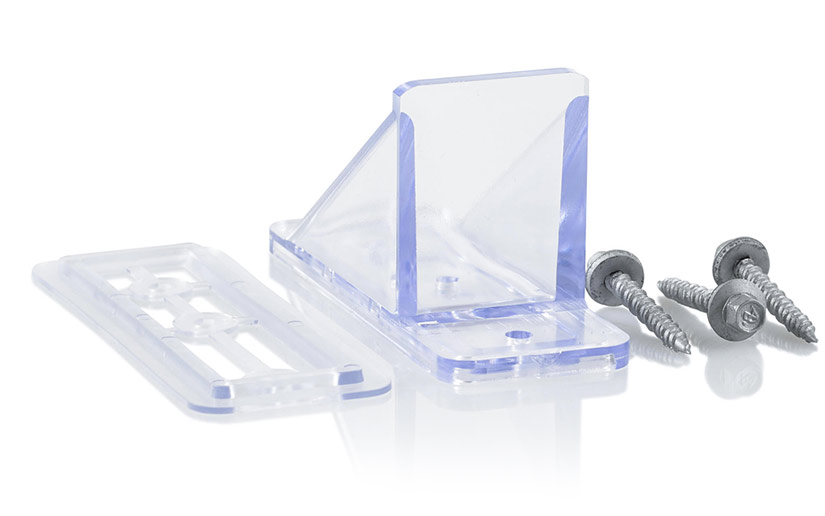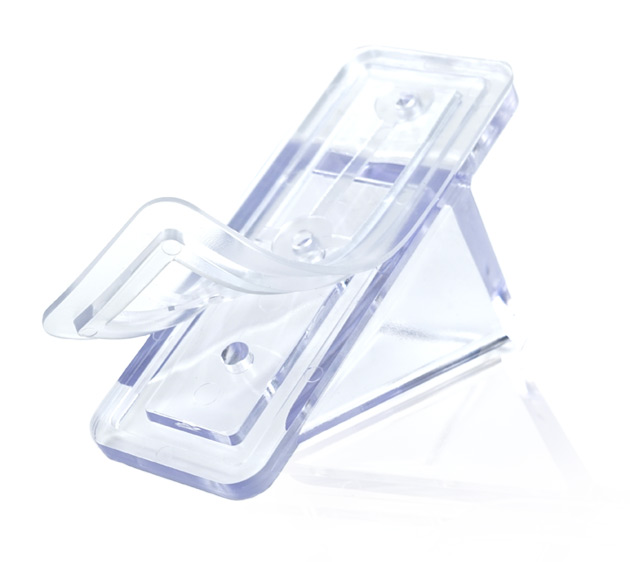 Anatomy of a
Snow guard
Made in Mountain City, TN USA
What You Can Expect From Snow Guard Direct
Snow Guard Direct, part of Advantage Plastics, Inc., is one of the country's leading designers, manufacturers and distributors of snow guards for metal roofs. Located in Johnstown, NY and started in 1998 by Tim Cox Sr., Advantage Plastics is a growing Injection Molding company with over 25 years of experience in the industry. The continued success of our family-operated business relies on the quality of our products and trust of our clients. All of our products are proudly made in the USA.

Silicon-Free Installation
Say goodbye to silicone! Our exclusive design combines a channeled  Snow Guard with a watertight Perfect Seal Gasket. Our gasket system installs 60% faster with no mess and in any temperature.

Safety and Roof Preservation
Snow releasing from a metal roof can be extremely dangerous. Our installation pattern, screw mounting configurations, and extended gussets guarantee that snow will remain in place – the right way.

Protects Gutters
Millions of dollars are spent each year replacing gutters that have been ripped off during the winter months by sliding snow on metal roofs. Protect your home and property by keeping snow in its place.

High Quality at Low Cost
We proudly design and manufacture our own Snow Guards in house. Every Snow Guard is hand inspected and shipped directly to you. We have eliminated the middleman which means great pricing for you!

Made in the USA
Small business is the backbone of America. As a family owned and operated company, we appreciate our customers. Day or night we are here to help you whether you are a DIY'er or a large contractor.
What Our Customers Are Saying
Over the past 4 years our Snow Guard line of products has been installed in every mid/northern state in the U.S. Whether it's a home entry way or a large commercial project, Snow Guard Direct is committed to providing our customers with topnotch service and quality products that will last the lifetime of you roof.
The Perfect Seal Gasket System is the greatest thing to happen to the metal roofing industry in a long time. Water tight, super fast installation time!
I am very satisfied with the snow guards. They are easy to install and they look good.
After some extensive research on snow protection products I found these are a reasonable cost and very well engineered. They are very easy to install and work very well. The gasket design is amazing and is no comparison to silicon. The strength of this product is amazing and they look great. On your roof they are barely visible up close and you can't even see them from a distance. These are the best snow guards on the market if you look at price and quality comparisons.
AMAZING snow guards. WOW! Thank you! I just love these.
They came quick. Great quality. Easy to install. Called co. For advice which I got quick and was ver helpful. Very strong and solid when mounted. Can't wait till next winter to see how much they protect new metal gutters I had installed, after last winter kindly removed my old vinyl gutters! (first year with new metal roof)